We improve the impact of social and scientific programs.
Lux means "light." We help government and non-government clients implement social and scientific programs by illuminating promising practices, making performance more transparent, and helping stakeholders to converge around common goals.
Lux is a professional services firm helping government and non-government clients manage social programs and science programs. We work with the National Aeronautics and Space Administration, National Science Foundation, US Department of Education, US Department of Health and Human Services, and others. These clients rate us as "exceptional." See a more complete client list here.
Though a NASA intern and Meyerhoff scholar in college, founder Leonard Boyd's entrepreneurship was really sparked by his passion for music. He had started recording local musicians in Baltimore, Maryland when a local Government contractor hired him as a sound engineer during a federal government conference. This experience inspired Mr. Boyd to enroll Lux in the U.S. Small Business Administration's 8(a) Program. He developed a web-based meetings management application and Lux marketed this with other innovative technology solutions to federal agencies. Lux's first prime contract was awarded by NASA to provide support for internships and fellowships aimed at increasing the diversity of NASA's human capital pipeline. Lux rapidly built a reputation for outstanding professional services, receiving "exceptional" ratings and 100% of the award fee on all performance-based contracts. Lux's largest client is now the U.S. Department of Health & Human Services.
In 2011, 2012, and 2013, Inc. Magazine listed Lux as one of America's fastest growing private companies and, in 2012, named Lux founder and CEO, Mr. Leonard Boyd, one of the Top-10 Black Entrepreneurs. Lux was also honored as a 2012 Top 100 Minority Business Enterprise Award Winner.
In 2018, when Lux was certified by the Small Business Administration as HUBZone firm, Leonard said, "I am delighted that federal agencies can more efficiently contract with us through the HUBZone program. Contracting Officers contribute to their HUBZone contracting goal, program staff get our services and solutions quickly, and Lux supports and hires individuals in underutilized and underserved communities. It's an all-round win."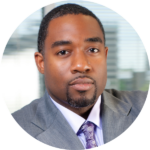 Leonard Boyd
President and CEO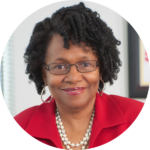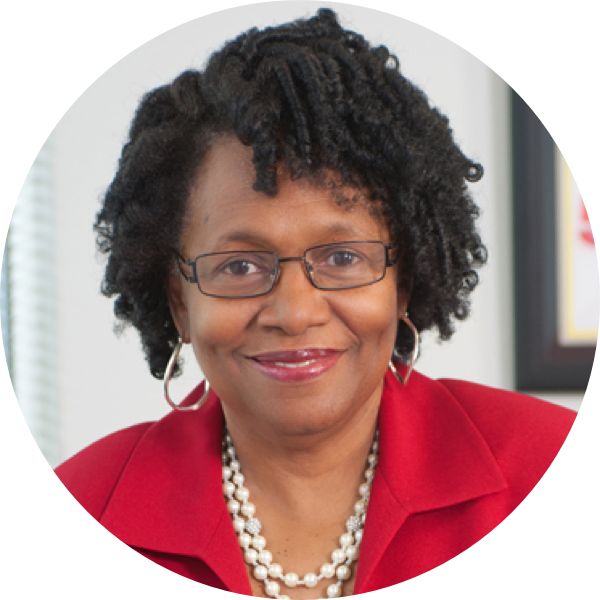 Mildred Boyd
Director of Programs - Grants Management, Educational Outreach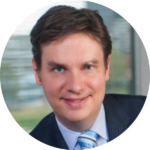 Ruairi Macdonald
VP - Project Management Office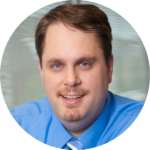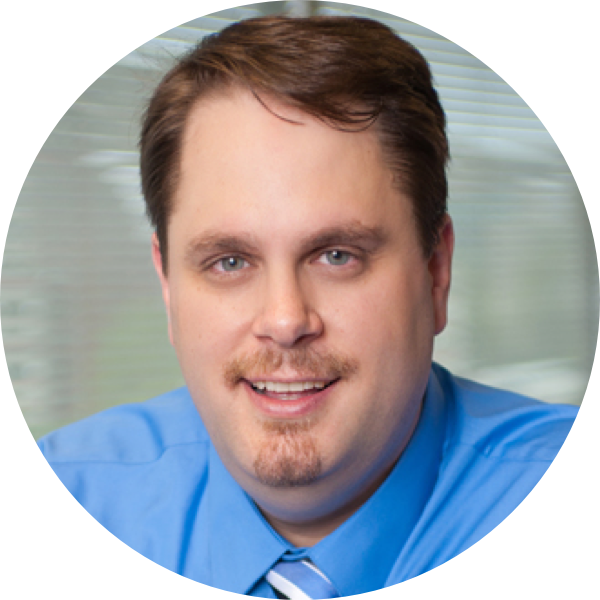 Johnny Erickson
Chief Information Officer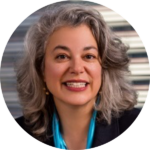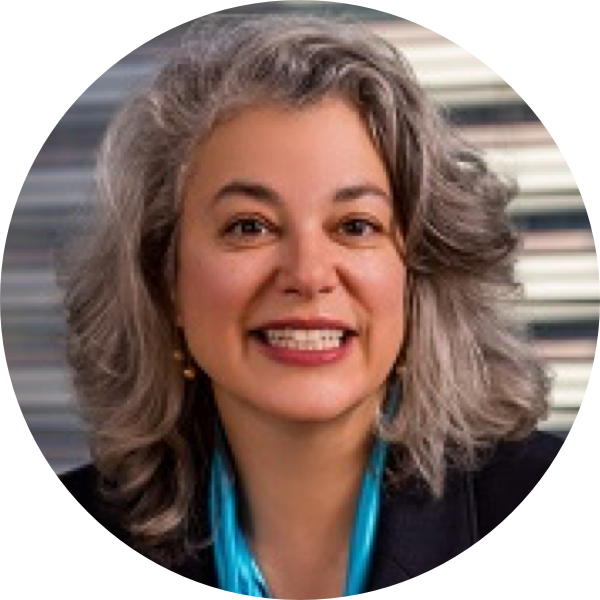 Nicole Oxendine
VP - Tribal Training & Technical Assistance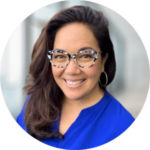 Jamie Muskopf
Director of Programs - Technical Assistance & Learning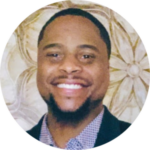 Darrell Zanders
Human Resources Manager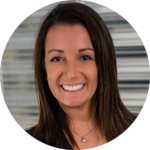 Amanda Greathouse
Senior Business Development Manager