Lux provides a range of exceptional services. Our approach blends technical knowledge and policy expertise, with a deep understanding and connection with people and organizations, to deliver success that can be measured by evaluators and celebrated by program participants and their communities.
Grants Management & Peer Review Support
Lux provides comprehensive grants management support and is a leading provider of grant application peer review services to federal government agencies. We receive and process applications on behalf of the federal government. Lux does not help non-government entities apply for government grants. Lux has provided peer review assistance for nearly 35,000 grant applications to over 1,000 federal funding opportunities.
Our clients depend on us to protect the integrity of any objective review process, resulting in the fair and equitable disbursement of funds to successful applicants, and to provide constructive feedback to unsuccessful applicants. Our role is critical in engaging applicant organizations and supporting stakeholders to ensure that the funding supports the overall mission of these programs in a cost-effective manner.
Lux has consistently received excellent evaluations from clients about our work in this field. As one US Department of Homeland Security employee noted, "Lux did an excellent job locating and supplying forty-three grant reviewers, under a tight timeline and schedule."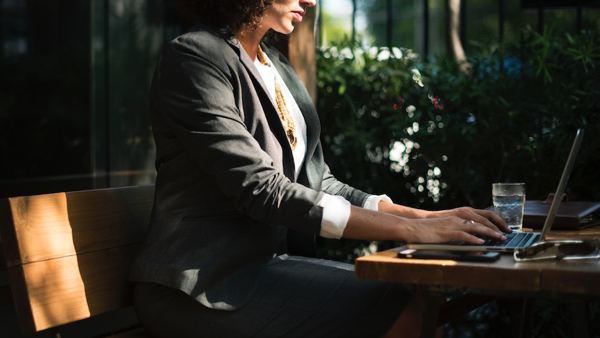 "Lux approaches each task with efficiency and accountability… staff were cooperative and very willing to work through issues and concerns to make the process seamless and effective."
Education Support Services & Internship Program Management
Lux helps government and non-government clients achieve their outreach goals, build the next generation of employees, and foster innovation. We engage with science, technology, engineering, and math (STEM) students and educators in underutilized and underserved communities to help government agencies and non-government institutions build a diverse talent pipeline for their social and scientific programs. We do this by designing and managing internships, fellowships, scholarships, and educational grant programs.
Lux has demonstrated success working with an extensive network of educators and administrators in Historically Black Colleges and Universities (HBCUs), Tribal Colleges and Universities (TCUs) and other minority-serving institutions. to increase the diversity of applicants to programs. We have the tools and technical expertise to support the receipt of applications, maintain communications, and collect evaluations.
Since our very first prime federal contract with the National Aeronautics and Space Administration's (NASA) Goddard Space Center over 15 years ago, Lux has excelled at supporting federal student programs. We have developed a proprietary web application called, LuxApply, which has supported over 20,000 applications to 74 programs over the last 10 years to help match applicants to internships, scholarships, fellowships, and residency programs.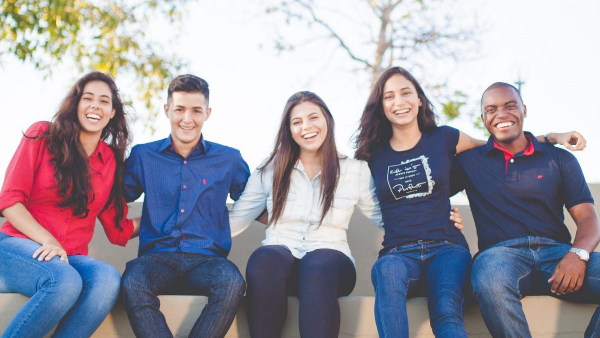 "I am writing to congratulate Lux on another successful summer of logistical support services for numerous internship programs here at Goddard Space Flight Center. As usual, the quality of the services you and your team provided was outstanding."
Training, Technical Assistance, Monitoring, Evaluation, & Learning
Lux provides TTA MEL to government and non-government agencies running social and scientific programs at the local, national and international levels. We collect program and project information and communicate success to funders and stakeholders. We also design and support learning and collaboration environments.
Our clients need help collecting data to implement projects and track finances. Lux's added value is to inform the delivery of these services with a deep subject matter expertise. We have experts in a range of domains, including health, education and environmental science. Lux's technical expertise helps us anticipate our client's needs and respond in a dynamic and flexible manner.
For example, Lux provides TTA to 65 tribes and tribal organizations receiving funds under the Community Services Block Grant. Under a contract with the Administration for Children and Families, Lux provides training and information to grantees through an online resource center, interactive education modules, live webinars and conferences, and personalized one-to-one consultations.
Lux also provides TTA MEL to an international consortium of 26 funding agencies on six continents called the Belmont Forum. This initiative has more than 10 programs, with over 50 different projects, involving 450 scientists and stakeholders worldwide. Executive Director of the Belmont Forum, Dr. Erica Key, has stated, "Lux helps me manage all my awardees and share the great work they are doing around the world." Funded by the National Science Foundation (NSF), Lux has consistently received "exceptional" ratings for this work. Our official NSF performance review states, "This contractor has exceptionally talented staff. Projects are on-time and within budget. Problems, even complex ones, are handled efficiently and effectively."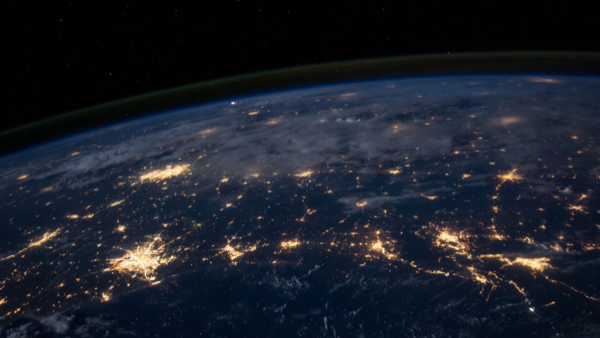 "Thank you for your professionalism, collaborative spirit, adaptability, and support throughout this entire process."
Lux supports federal agencies with site selection, travel, lodging, registration, facilitation, and note-taking for meetings and events. Lux's conference services staff plans and executes conferences ranging in size from 10 to 10,000 participants. We have helped plan dozens of conferences all over the United States. We have also processed over $3 million in honorarium payments on behalf of the federal government.
Evaluating Lux's work supporting an NSF conference series, an NSF official wrote, "The quality of service provided by the contractor was outstanding from the beginning of the task to the end. … They made everything seem effortless. … The contractor's staff have outstanding communication skills, are always proactive and go the extra mile to ensure that each conference and meeting is successful."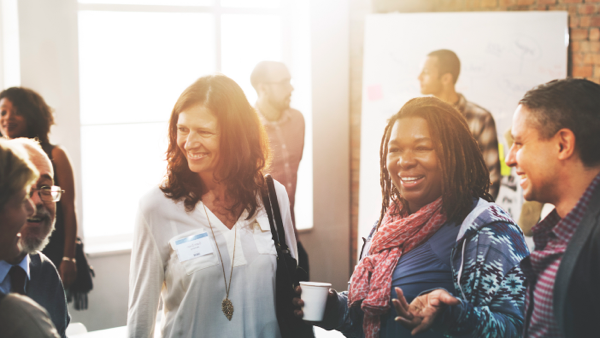 "It was a real joy working with the Lux Consulting Group whose personnel demonstrated in-depth knowledge and expertise of what they do best."
Web Applications & Website Support
Lux develops, deploys, and maintains superior web-based solutions for government agencies and non-profits primarily to complement our other services. Our web solutions are high value because our personnel have a superior blend of information technology skills and subject matter expertise in a range of domains, including health, education, and environmental science. Example solutions include our LuxApply to support internship programs and our Grant Operations or "GO" system to support monitoring evaluation and learning (MEL) on grant programs.
Our websites and web applications have consistently received highly exemplary reviews from our clients. One senior government official evaluating the LuxApply system said, "The in-built 'bells and whistles' of the application system rendered it [a] sheer joy to work with it."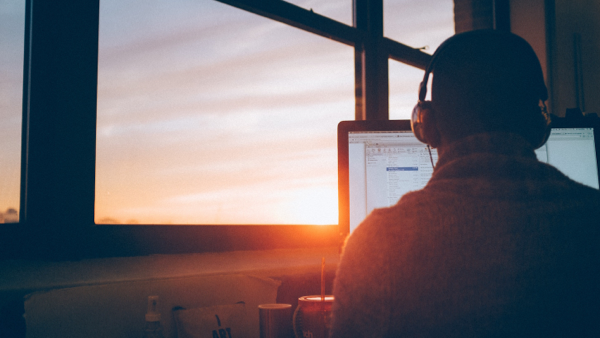 "The contractor has exceptionally talented staff that are able to seamlessly handle all projects."
Contracts Administration & Contract Closeout Support​
Lux supports federal contracting officers throughout the federal procurement process, including the peer review of proposals and contract closeout. When closing out contracts we analyze the contract documents, communicate with the contractors to confirm that all transactions have occurred, support the contracting officer securing final paperwork and any modifications, and then close the contract in the contract management system. Lux has a pipeline of talented contract support and contract closeout specialists, including highly qualified individuals who can process data efficiently and understand the complexities of different types of federal contracts.
We have a decade of experience supporting contractors and closing out hundreds of contracts, including cost-reimbursable type contracts. On a contract to provide contract closeout for the US Department of Health and Human Services, Lux has been awarded "exceptional" ratings and 100% award fees.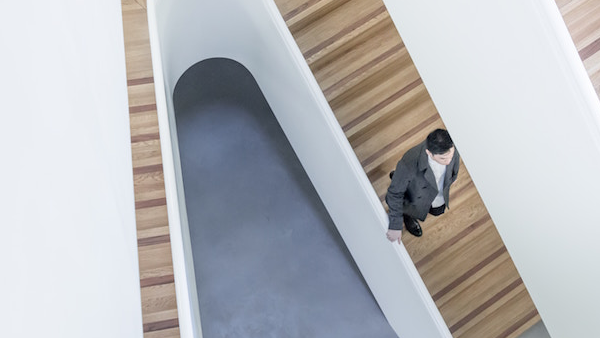 "The contractor's work has been exceptional on every level. They have undertaken whatever project we have tasked them with energetically and efficiently."
It's easy to engage or partner with Lux using the HUBZone program, our GSA MAS contract, or our other convenient contracting vehicles. Please contact bd@luxcg.com for more information.