Contracts Administration & Contract Closeout Support​
Lux supports federal contracting officers throughout the federal procurement process, including the peer review of proposals and contract closeout. When closing out contracts we analyze the contract documents, communicate with the contractors to confirm that all transactions have occurred, support the contracting officer securing final paperwork and any modifications, and then close the contract in the contract management system. Lux has a pipeline of talented contract support and contract closeout specialists, including highly qualified individuals who can process data efficiently and understand the complexities of different types of federal contracts.
We have a decade of experience supporting contractors and closing out hundreds of contracts, including cost-reimbursable type contracts. On a contract to provide contract closeout for the US Department of Health and Human Services, Lux has been awarded "exceptional" ratings and 100% award fees.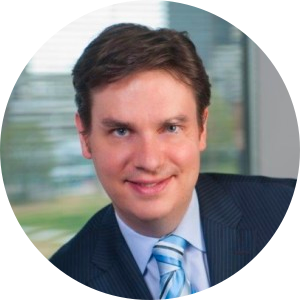 Ruairi Macdonald
Our contract administration and contract closeout support Project Directors include Ruairi Macdonald.
It is especially easy to engage or partner with Lux using the HUBZone program, our GSA 8(a) STARS II contract or our GSA PSS contract.
Please contact bd@luxcg.com for more information.