Education Support Services & Internship Program Management
Lux helps government and non-government clients achieve their outreach goals, build the next generation of employees, and foster innovation. We engage with science, technology, engineering, and math (STEM) students and educators in underutilized and underserved communities to help government agencies and non-government institutions build a diverse talent pipeline for their social and scientific programs. We do this by designing and managing internships, fellowships, scholarships, and educational grant programs.
Lux has demonstrated success working with an extensive network of educators and administrators in Historically Black Colleges and Universities (HBCUs), Tribal Colleges and Universities (TCUs) and other minority-serving institutions. to increase the diversity of applicants to programs. We have the tools and technical expertise to support the receipt of applications, maintain communications, and collect evaluations.
Since our very first prime federal contract with the National Aeronautics and Space Administration's (NASA) Goddard Space Center over 15 years ago, Lux has excelled at supporting federal student programs. We have developed a proprietary web application called, LuxApply, which has supported over 20,000 applications to 74 programs over the last 10 years to help match applicants to internships, scholarships, fellowships, and residency programs.
Our education support services receive exemplary reviews from our clients.
"I am writing to congratulate Lux on another successful summer of logistical support services for numerous internship programs here at Goddard Space Flight Center. As usual, the quality of the services you and your team provided was outstanding."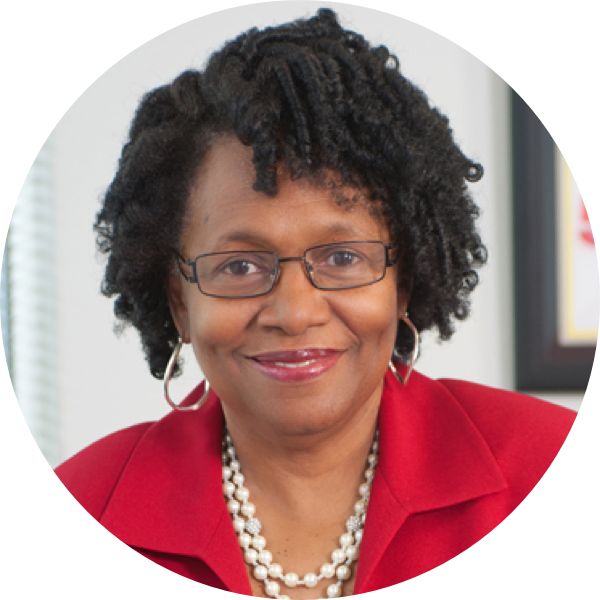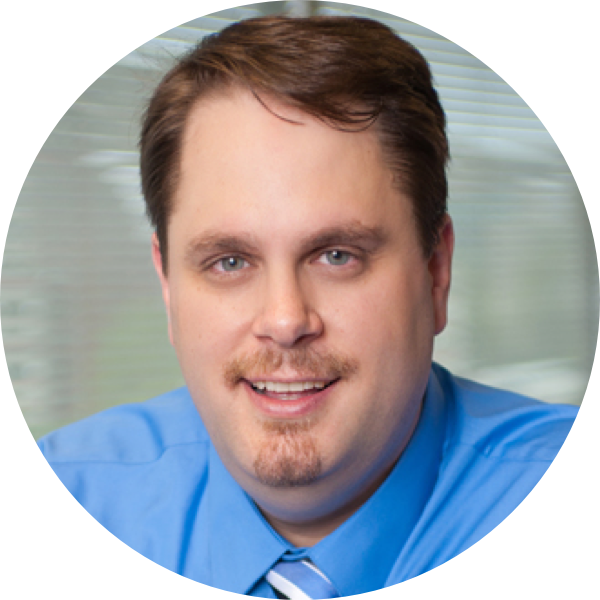 Johnny Erickson
Our education support services Project Directors include Dr. Mildred Boyd and Johnny Erickson.
It is especially easy to engage or partner with Lux using the HUBZone program, our GSA 8(a) STARS II contract, or our GSA PSS contract.
Please contact bd@luxcg.com for more information.