Grants Management & Peer Review Support
Lux provides comprehensive grants management support and is a leading provider of grant application peer review services to federal government agencies. We receive and process applications on behalf of the federal government. Lux does not help non-government entities apply for government grants. Lux has provided peer review assistance for nearly 35,000 grant applications to over 1,000 federal funding opportunities.
Our clients depend on us to protect the integrity of any objective review process, resulting in the fair and equitable disbursement of funds to successful applicants, and to provide constructive feedback to unsuccessful applicants. Our role is critical in engaging applicant organizations and supporting stakeholders to ensure that the funding supports the overall mission of these programs in a cost-effective manner.
Lux has consistently received excellent evaluations from clients about our work in this field. As one US Department of Homeland Security employee noted, "Lux did an excellent job locating and supplying forty-three grant reviewers, under a tight timeline and schedule."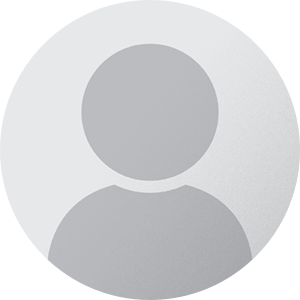 Marlynne Brown
Our grants management and peer review Project Directors include Marlynne Brown.
It is especially easy to engage or partner with Lux using the HUBZone program, our GSA 8(a) STARS II contract or our GSA PSS contract.
Please contact bd@luxcg.com for more information.