Training, Technical Assistance, Monitoring, Evaluation, & Learning
Lux provides TTA MEL to government and non-government agencies running social and scientific programs at the local, national and international levels. We collect program and project information and communicate success to funders and stakeholders. We also design and support learning and collaboration environments.
Our clients need help collecting data to implement projects and track finances. Lux's added value is to inform the delivery of these services with a deep subject matter expertise. We have experts in a range of domains, including health, education and environmental science. Lux's technical expertise helps us anticipate our client's needs and respond in a dynamic and flexible manner.
For example, Lux provides TTA to 65 tribes and tribal organizations receiving funds under the Community Services Block Grant. Under a contract with the Administration for Children and Families, Lux provides training and information to grantees through an online resource center, interactive education modules, live webinars and conferences, and personalized one-to-one consultations.
Lux also provides TTA MEL to an international consortium of 26 funding agencies on six continents called the Belmont Forum. This initiative has more than 10 programs, with over 50 different projects, involving 450 scientists and stakeholders worldwide. Executive Director of the Belmont Forum, Dr. Erica Key, has stated, "Lux helps me manage all my awardees and share the great work they are doing around the world." Funded by the National Science Foundation (NSF), Lux has consistently received "exceptional" ratings for this work. Our official NSF performance review states, "This contractor has exceptionally talented staff. Projects are on-time and within budget. Problems, even complex ones, are handled efficiently and effectively."
Tribal Training & Technical Assistance
Under contract with the U.S. Department of Health and Human Services (HHS), Lux is proud to support Native American and Alaska Native Tribes and Tribal Organizations across the country with comprehensive training and technical assistance services.
With over two decades of experience, our Lux Tribal Training and Technical Assistance Team brings a depth of commitment and the expertise to help address the unique challenges facing Native American programs and communities.
For more information about our services and contracting vehicles, please contact us.
CSBG Online Resource Center
We've expanded the CSBG Online Resource Center for Tribes and Tribal Organizations! Please visit our new site for the latest information, program  resources, training, and funding opportunities for current and prospective CSBG grantees. Check out the expanded CSBG Online Resource Center at  www.csbgtribalta.com.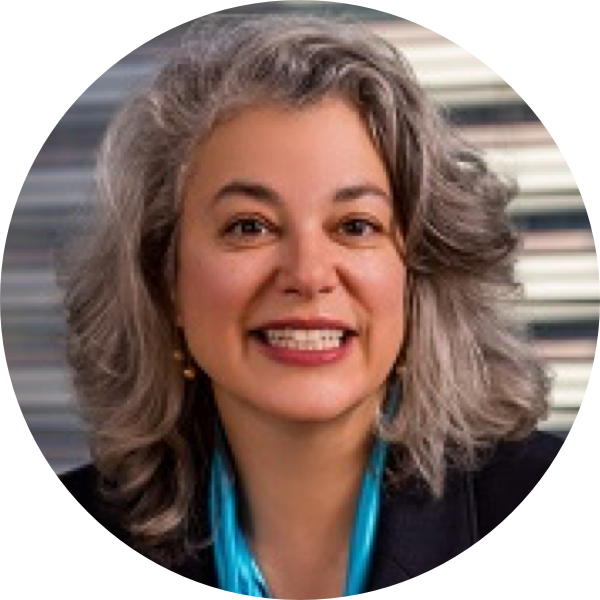 Nicole Oxendine
Our TTA Project Director is Nicole Oxendine.
It is especially easy to engage or partner with Lux using the HUBZone program, our GSA 8(a) STARS II contract or our GSA PSS contract.
Please contact bd@luxcg.com for more information.